24KT Interiors is a professional interior and exterior design company in Jaipur, Rajasthan. We are restructuring interior and exterior designing with fusion of innovation and luxury in cost effective manner. We believe in give and take policy and equipped with professional interior designers, architectures to fulfil our customers need. 
Whether designing for residence, commercial, housing or government projects, 24KT Interiors works with ethics and latest trending designs keeping in mind with effective budgeting.
We are expertise in Construction & Development, Architectural Designs, Modular Kitchen, Ceiling, Flooring, Decoration and Furnishing. We are also aligned with industries expertise in Glass Work, Aluminium Work, Air Conditioning, Electric & Plumbing to provide whole sole interior and exterior design services in Rajasthan.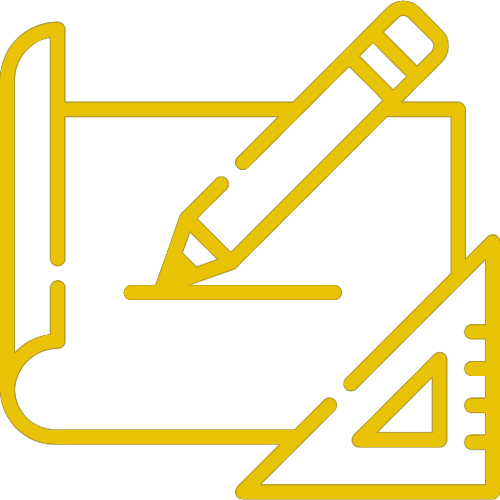 Proper Budgeting & Planning
Our professional team mates works on proper budgeting and planning before execute work.
Personal Involvement
Our company aim is to provide best services in industry and without personal involvement it couldn't possible.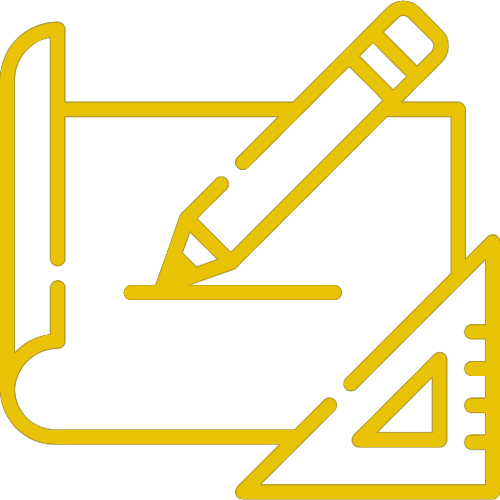 Cost Effective
With our budgeting and planning work we assure and determine to create our designs and architecture in cost effective way.
Satisfying Finishing
Satisfying our customer is our goal to achieve and our team adhere to achieve the company goals
Project Handover on Time
With proper planning and execution, we are well known for our timely done projects. We assure to handover project on time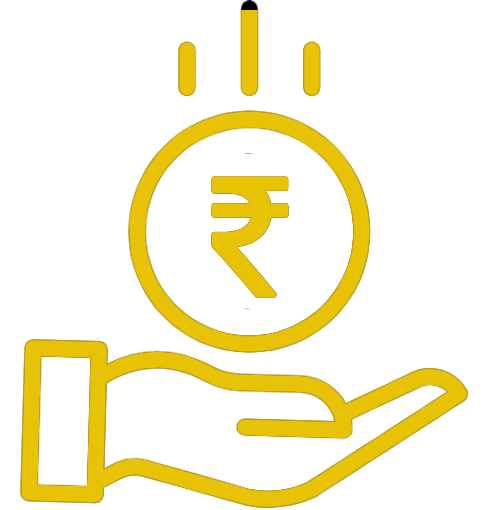 Best Services After Project Handover
Our company goal is to satisfy our customer even after handover the project. We believe that it our duty to be filled post sales services.
Get professional consultancy, call now
Kudos to team 24KT. Complete infrastructure planning, projecting was done by 24KT team. Their personal involvement made our relation more familiar.
We were looking for interior designer for our newly build home. It was great to be in touch with 24KT team and they have made all things so easy. Timely project handover was really appreciated.
From project planning till the project handover we have enjoyed and felt so familiar with their team attitude. They are so down to earth and they do what they commit.